All our courses in one place
Everything you need to take your research from obscure to obvious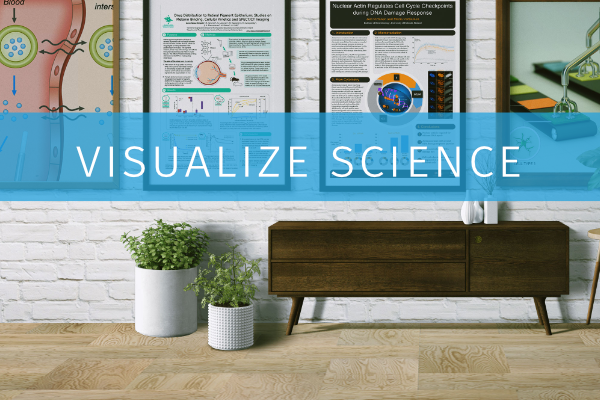 Create stunning
posters
and
graphical
abstracts
with
Visualize your Science
In Visualize your Science you will learn to make illustrations that always look clean and crisp no matter how close you zoom in. Our experienced instructors will teach you how to fine-tune your designs to effectively communicate your research, and by the end of the course, you will have gained skills to create a prize-winning poster for your next conference.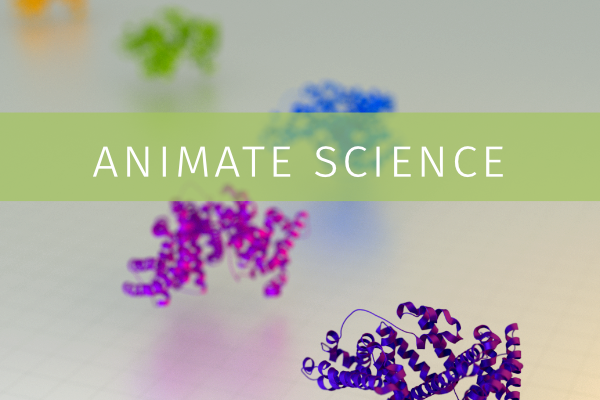 Master
3D animation
and
journal cover
submissions in
Animate your Science
Animate your science will take you through the world of 3D modelling in Blender and teach you to present your studies in the way that they deserve. You will learn to make publication-quality journal covers that will bring your creations to life to display your research in a new and interesting way.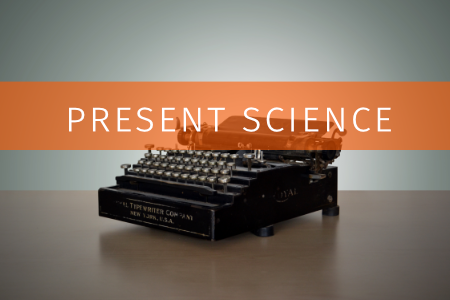 Get control over your
presentation slides
and learn
Present your Science
Few things can distract from the underlying scientific achievements like messy PowerPoint slides and a confusing delivery. In Present your Science, you will learn to create presentations that will captivate your audience using a clear narrative supported by impressive visuals.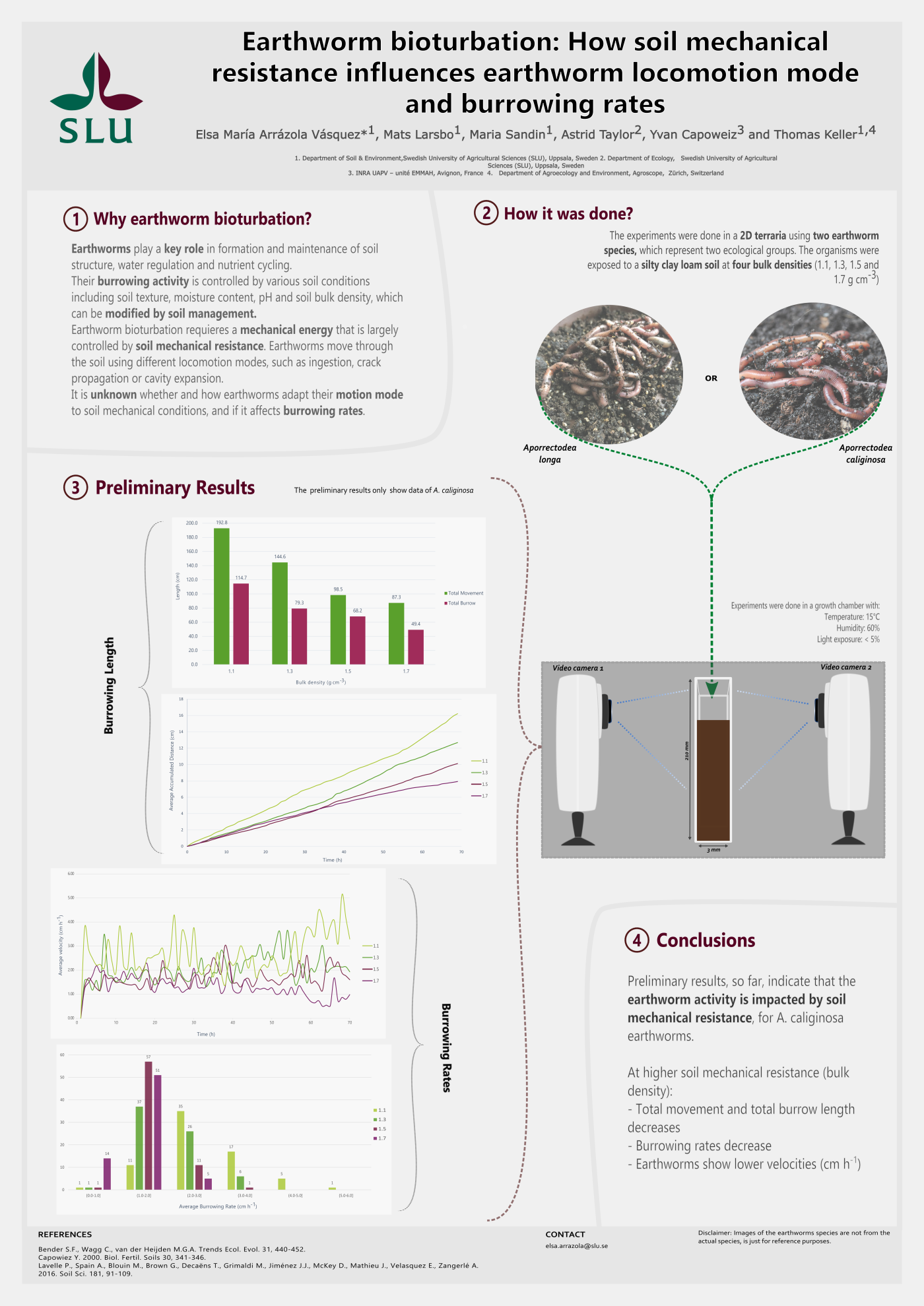 Please
sign in
or
sign up
to view an analysis of the graphical elements of the poster.
Earthworm bioturbation: How soil mechanical resistance influences earthworm locomotion mode and burrowing rates
Elsa Arrázola
SLU Swedish University of Agricultural Sciences
Department of Soil and Environment
Pallette

Text hierarchy